Retail Partnerships
We are always open to establish partnerships with businesses of a similar vision, who share our commitment to deliver first class customer service.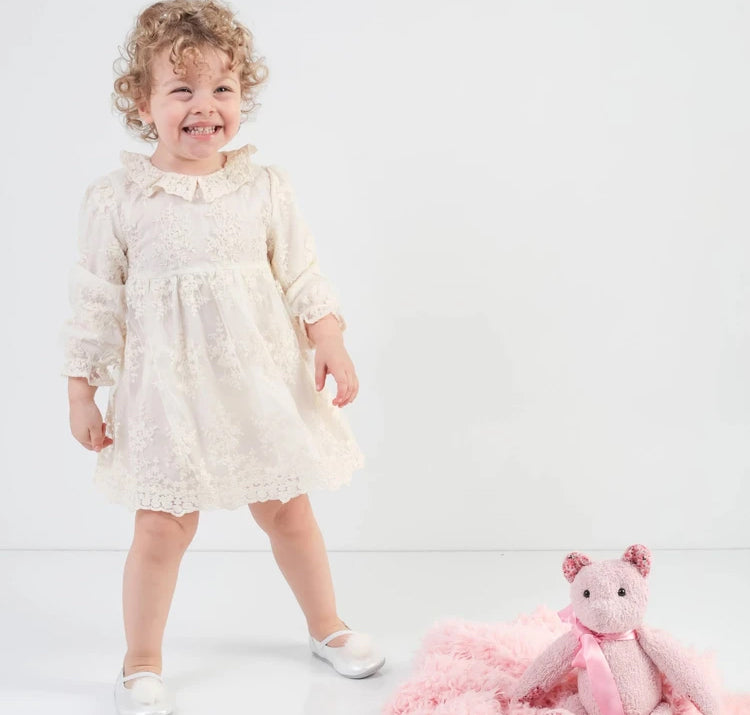 WE OFFER A SATISFACTION GUARANTEE!
We believe in our products and stand by the quality of workmanship, craftsmanship and materials in each pair of Noschi. Our commitment is to create happy moms, so if for any reason you are not happy with our products or services, please contact us at  customercare@noschi.com
We will endeavour to guarantee your satisfaction. 
Shop Now