Noschi AffiliateProgram
Join the Noschi Affiliate Program
If you have a website/social media channel, you could join the Noschi Affiliate program and earn great commissions on every sale you make. Setting up the program is quick and easy, and most importantly, it won't cost you a thing! Once you have signed up, all you have to do is choose the banners you want to display and add the code to your website.
It is that easy — you are then set to start earning commissions straight away. Remember, the more prominently you place your banners and buttons, the more people will respond and the more commissions you will make.
Why should I join?
It is FREE to join - there are no set-up costs or membership fees and we will give you a complete selection of banners and text to match the look and feel of your site.
Add value to your site - simply link to noschi.com and you will add value to your site by giving your followers, prospects and loyal customers access to a unique, value-adding product.
Earning money is easy - for every Wasserstein sale generated from your site, you will earn a high commission on total sales from each transaction.
We will let you track your sales and pay you every month - Our program runs through leading affiliate networks which enables us to provide real-time reporting so you can view how much you are earning as a Noschi affiliate. The affiliate network will pay your commission monthly, and details of how you would like to be paid will be requested during the sign-up process.
Quality control - we have a strict compliance policy that promotes a clean and affiliate-friendly program.
Long cookie lifetime - with a 30-day cookie timeframe, we ensure that any returning visitors who place orders within this period of time will be credited to your sales commission.
Ready to join?
From here, all you have to do is fill in your details through the link below. After approval, locate and select the Noschi program in the affiliate network to set up your banner and text links. Details on how to display the banners and further information can be accessed after sign-up is complete. 
We welcome you on board!
SIGN UP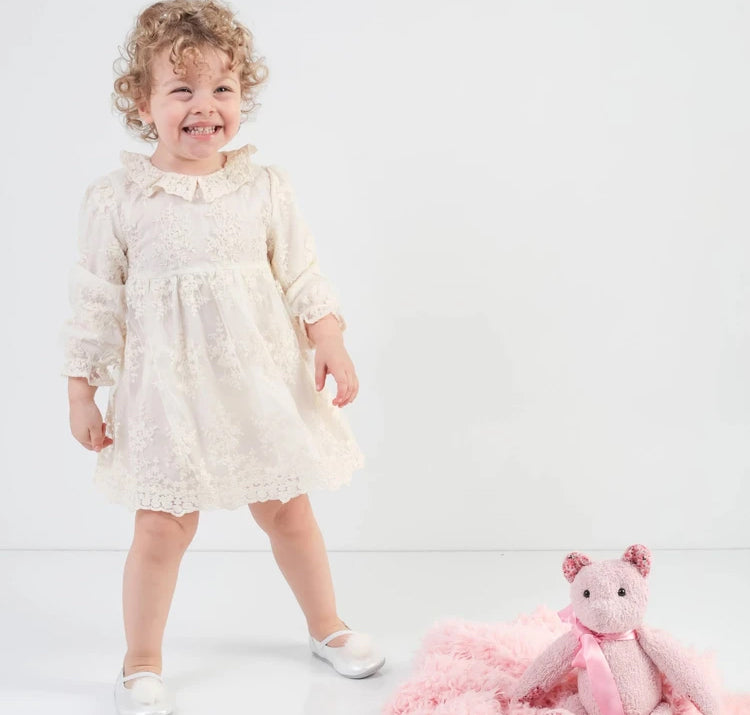 WE OFFER A SATISFACTION GUARANTEE!
We believe in our products and stand by the quality of workmanship, craftsmanship and materials in each pair of Noschi. Our commitment is to create happy moms, so if for any reason you are not happy with our products or services, please contact us at  info@noschi.com
We will endeavour to guarantee your satisfaction. 
Contact us