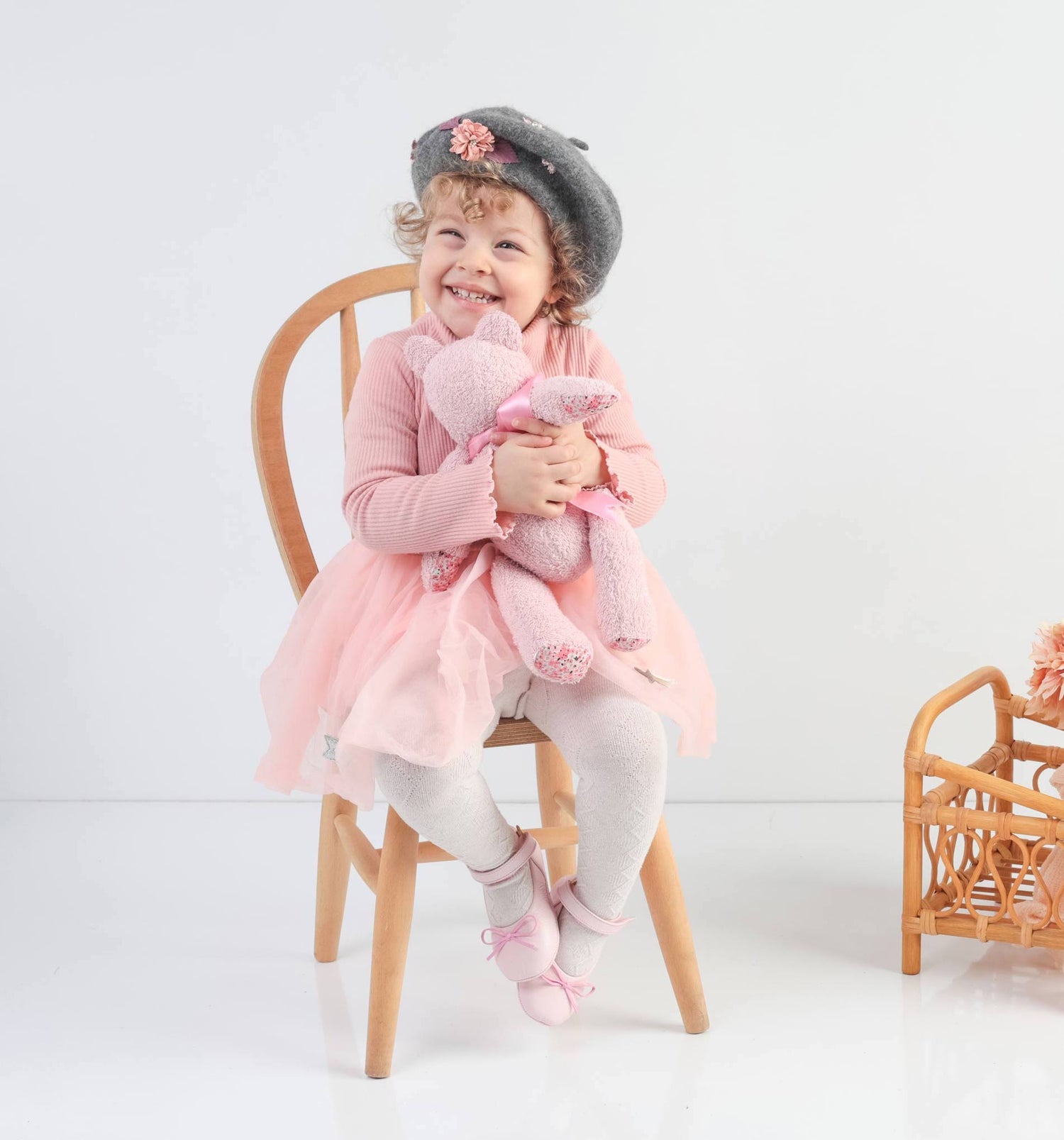 Bring magic to your kid's steps!
The best thing for children is to feel the earth beneath their feet. Nothing compares to being barefoot for a kid, but the next best thing would be wearing shoes that are comfortable, functional, and fashionable. We create the best possible products for babies of all development stages. By using the finest quality leather and materials, we design to give your baby's growing feet style and comfort.
Let's walk together on the path of love!
Noschi is a Berlin based company. Our journey has started when we decided that kids, just as every human being, have a right to go on adventures and feel comfortable to do so! For that we came together to support them in their journey as we always do! We are a team of 4 women, work passionately in Noschi's atelier, where childlike magic and wonder reign. We continue our adventure together.
Our Philosophy
We are a team of 4 independent women, and we believe without hesitation that women should be empowered and supported, especially in business. As a brand created by women, during all our processes, we recruited aspiring women, and we plan to continue to do so. We use recycled packaging to reduce waste and preserve natural resources.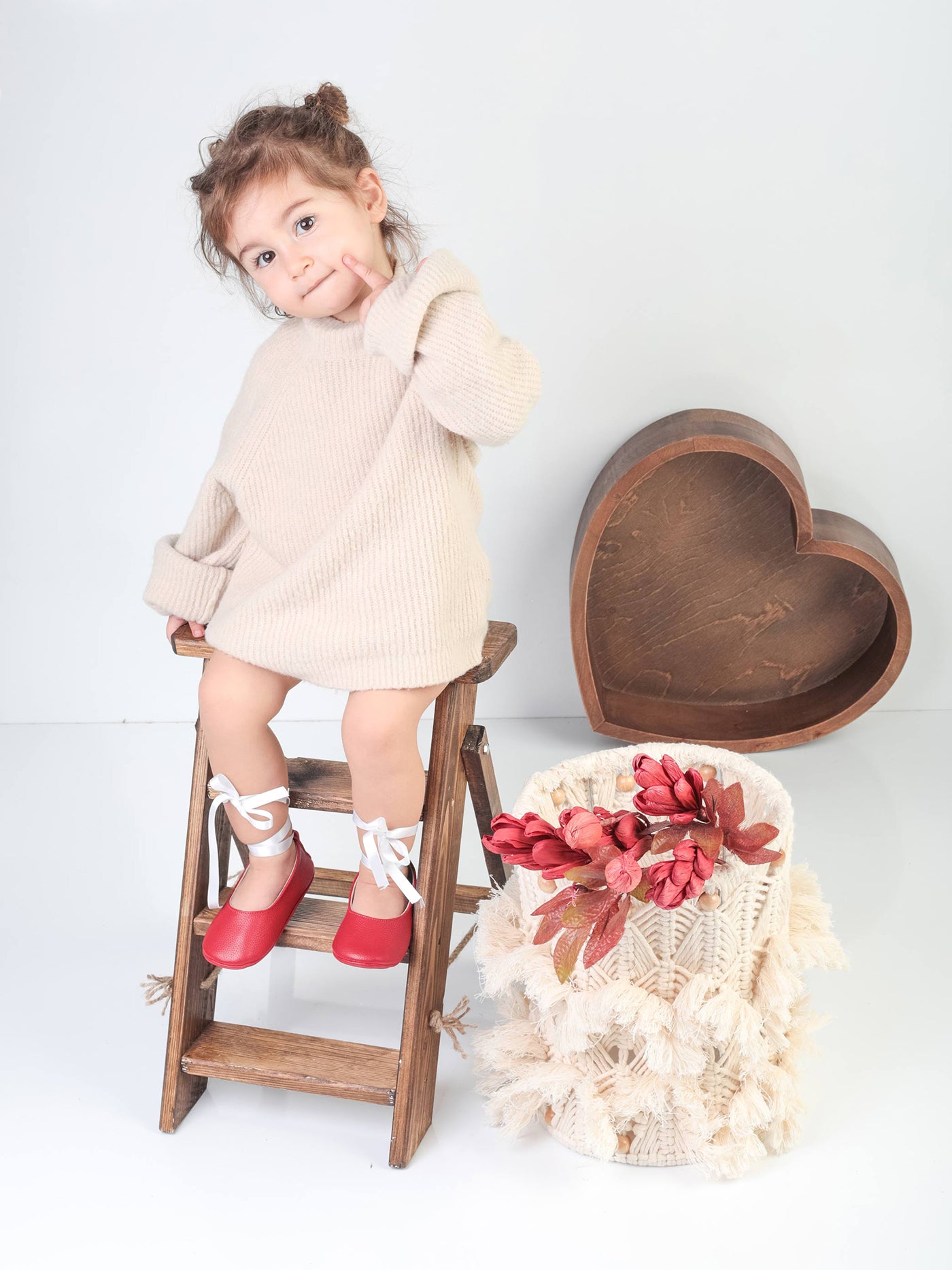 CONTACT NOSCHI TEAM
Send Us a Note
We'd love to hear from you! Please fill out the form below or send a note directly to info@noschi.com